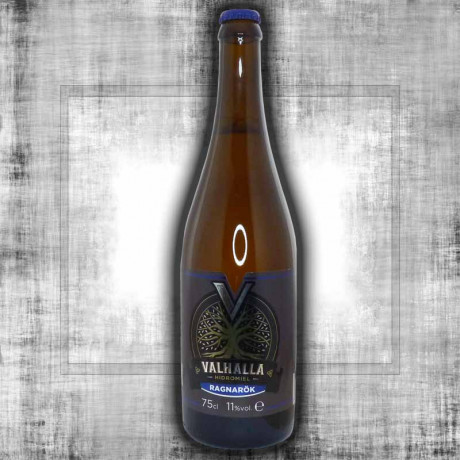  
Hydromel Valhalla Ragnarok 75cl
En quelques mots
Valhalla Ragnarök is an exceptional artisanal mead, named after the myth of the end of time in Nordic and Germanic mythology.
Its bright amber colour offers intense aromas of honey and caramel, with subtle notes of spice and vanilla.
On the palate, it reveals a smooth, creamy texture with rich, complex flavours.
Perfect with a variety of dishes or to be enjoyed on its own, each sip is a tribute to the artisanal tradition.
Reviews about this product

Show attestation
Customers who bought this product also bought: