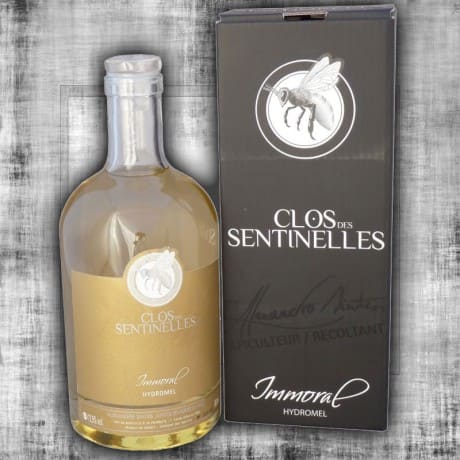  
En quelques mots
Very mellow, sweet mead (more than Elixir du Dragon) presented in a black gift box and in a cognac bottle.
Data sheet
Compositions

Hydromel
Vin du moyen age

Volume

50cl

Alcool

12,5% Vol
Reviews about this product

Show attestation
Customers who bought this product also bought:
Mead, etymologically water and honey (ancient Greek then Latin) is one of the first alcoholic drinks made by humans. Widespread among the ancient...
Read more