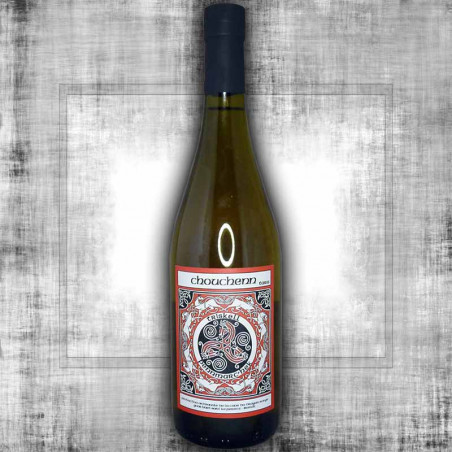  
En quelques mots
First, the chouchen that serves as the basis for Tara spends 4 or 5 years in casks. It is then blended with other cellar-aged chouchen to create a delicately scented and woody mead.
It is matured as a demi-sec. It is therefore low in natural sugar.

Tara chouchen can be drunk as is, as an aperitif or in the evening with good friends!

It goes well with fine desserts that are not very sweet.
Data sheet
Volume

.75cl

Alcool

14% Vol
On our website we offer several varieties of meads and Chouchens. Mead, this alcoholic drink made from honey, depending on the sugar concentration...
Read more